You are currently browsing the category archive for the 'Uncategorized' category.
Feeling excluded
alienated
by poetry readings
Poetry should open up
new worlds
expansive ways of being
Aching head
Worn out by tedious presentations
Speaking only to themselves
and a closed off group of poets
But are they poets
if they speak only of other dead poets
of esoteric translations
Not speaking to me
Except for the Serbo Russian Australian woman
sitting next to me
She is a storyteller
I haven't read her poems
Only one about Anzac day
I only partially understood
her use of the Aussie idiom
How many languages does she speak?
She speaks stories
so she will be heard
I seek refuge
exhausted
barely able to drive home
Going to bed
Sleeping not too soundly
Awaken aching for something
Opening a poetry book
Our Post-Soviet History Unfolds
for solace
for reassurance
Do I still understand poetry?
Can I read and be comforted
that there are other worlds out there
other minds that
show me the world
I cannot see by myself?
Thank you Eleanor Lerman
If it matters
I should write about it
The grace of the Greens
the commitment
the creativity
the hope
Reaching out to
hidden reality
of people suffering
People not spoken of
not cared for
Imprisoned indefinitely
having committed no crime
Diving down
into the Reef
Caring for sea life
for beauty underneath
Listening to sounds
of gates
being locked
against intruders
coal mines
coal seam gas
that destroy land
and beauty
and life itself
Remembering
traditional custodians
of country
who never ceded
sovereignty
Recapturing
the immense
possibilities
of sun and wind
in an ancient continent
Blend together
fold in ingredients
as if making bread
add seeds
variety
crunch
texture
Bring together
people
places
friendships
history
Knead
gently
Let rise
in a
warm place
Bake
carefully
What do you have?
Your self
My delightful, creative friend, Tausi Kumbatha, died of stigma. We worked together in Nairobi, Kenya and in Somalia. Tausi was a very talented radio producer and trainer. We had so many great times together.
In late 2000, Tausi was working in Nairobi while I was in and out of Somalia and living in Watamu, on the Kenyan coast. Whenever I was in Nairobi, I tried to contact Tausi. Often Tausi was ill but she always said it was just another attack of malaria. I began to wonder what was happening. When I raised the possibility that Tausi was HIV positive, one of her sisters told me to stay out of their family affairs. I withdrew, but still tried to stay in contact with Tausi.
At the time, Tausi's family and many people in Kenya, including the then President Daniel Arap Moi, were in denial about HIV/AIDs.
Paraphrasing what Nelson Mandela once said, more people were dying from stigma than from AIDs.
With prompt acceptance of Tausi's illness, she would be alive today.
I regret that I did not persist.
Thinking of you Tausi.
When you hear
a flock of parrots,
look up!
Today is the day
the one year anniversary
of the death of
my brother Lon
my younger brother
in Mazatlan, Mexico.
I walk around the house
A sunny day
in Australia
But dark clouds prevail
hanging over me.
Something is missing
Someone is missing
How can this be?
I just shake my head
and go on
with the day.
I want to write more
about the effects
on our family
about the struggles
for emotional well being
But I dare not.
I just shake my head
feeling tension
building up in my neck
and get on
with the day.
The WordPress.com stats helper monkeys prepared a 2014 annual report for this blog.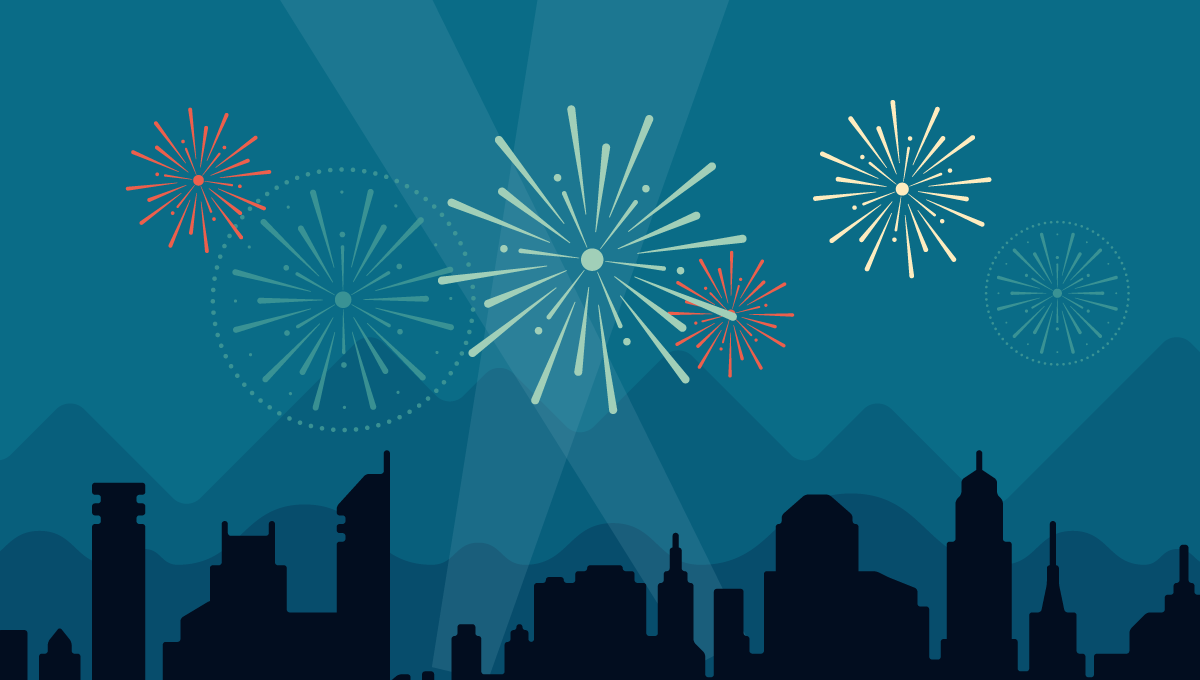 Here's an excerpt:
A San Francisco cable car holds 60 people. This blog was viewed about 790 times in 2014. If it were a cable car, it would take about 13 trips to carry that many people.
How do we keep family
with us
through geography
through belief systems
through property
through money
Or today
through
facebook
digital photos
emails
blogs?
How many homes today
have printed photos
old family photos
family photo albums?
What will happen to family photos
in the future?
Will everything be online?
Will people look at their
family photos?
Every day I pass by
my family on shelves
next to my kitchen cupboard.
Old photos
When was the last one taken?
Over five years ago
The oldest one?
Not sure but
there is a photo of my
paternal grandfather
who was shot and killed
or so the family lore goes
by a jealous husband
somewhere in Oklahoma.
So that would have been
When?
Sometime in the 1920's?
Then the photo of my father
With his sister Margery
and brother Jack
could be older.
My father born in 1907
He looks to be about 10 or 11
in the photo.
Family lore has it that he left
home at 13 and rode the rails
From Oklahoma
to San Francisco.
Photo of my brother Lon
with his wife Olivia and
our mother Bette Silver
in Mazatlan, Mexico.
Photo of Jim with his
older sister Erica
mother Hsiao Li
father Michael Lindsay
in Oxford England, 1947.
Photos of me as a baby, 1946
held by my mother
Bette Jo Hutchison
and my maternal grandmother
Irene Higginbotham.
Photo of my sons Nathan and
Gabriel with their cousin Lawrence
in Kansas City
Date? Maybe about 1989?
Can I name all the places
the photos were taken?
Kansas City, Joplin, Missouri
Tulsa, Oklahoma
Oxford, Lake District, England
San Francisco, Pajaro Dunes,
Yosemite, California
Beijing, China
Islamabad, Pakistan
Caracas, Venezuela.
Not all the family is present.
Not all the places are listed.
I just wanted to say to you and your family how sorry we are for the loss of your brother, Lon.  We heard the news on May 6  from our other close friend, Sam, who lives in Berlin Germany.  He called us saying he heard the news through facebook friends and shared the news article with us.  
  I know it must have been difficult for you being so far away, and I am glad to see that you have made your way to Mexico.  Your blog that started out for your mom, has been a comfort to Lon's friends, to at least hear your thoughts and in some way mourn together through that. I heard a lot about you and your family from Lon over the 20 something years of our friendship, but never had the pleasure of meeting you.  My husband David meet your mom many times when she would come to NY.
My husband David, Sam (who flew into NY from Germany), and some of Lon's ex-coworkers from NY, and myself, got together last month in NYC to have our own little memorial for Lon.  We had some good food at Keen's steakhouse (one of Lon's NY favorites) and some drinks at a local bar.  We talked about our many "Lon stories", and laughed and cried, and it was good for us all. 
I just wanted you to know that Lon's NY friends did their best to do him proud and remember him, and we will never forget him.  He was a great friend and a huge part of the person I have grown into.  I met him through my husband when I was 17 (when we started dating) and now I am almost 44.  We would spend nearly every weekend with him in NYC, listening to music, going to concerts, shopping, eating etc. He was there when David and I got married, and he was there when my kids were born. My daughter Lynn is 20, and my son Kurt is 17, and they loved Lon too.  They had a great time visiting him and his family in Mazatlán back in 2008. We are so grateful we met Olivia before she passed away about a year later. We never saw Lon happier.
 I am attaching a couple of pictures we took when in Mexico.  One is a great family photo and the other is of David and Lon.
 All best to you and your family.
Connie Freda
New Milford, CT, USA
27 July 2014
I found this obituary of my mom Bette Hutchison Silver in the Pacific Pearl, the English language monthly magazine in Mazatlan Mexico  www.pacificpearl.com